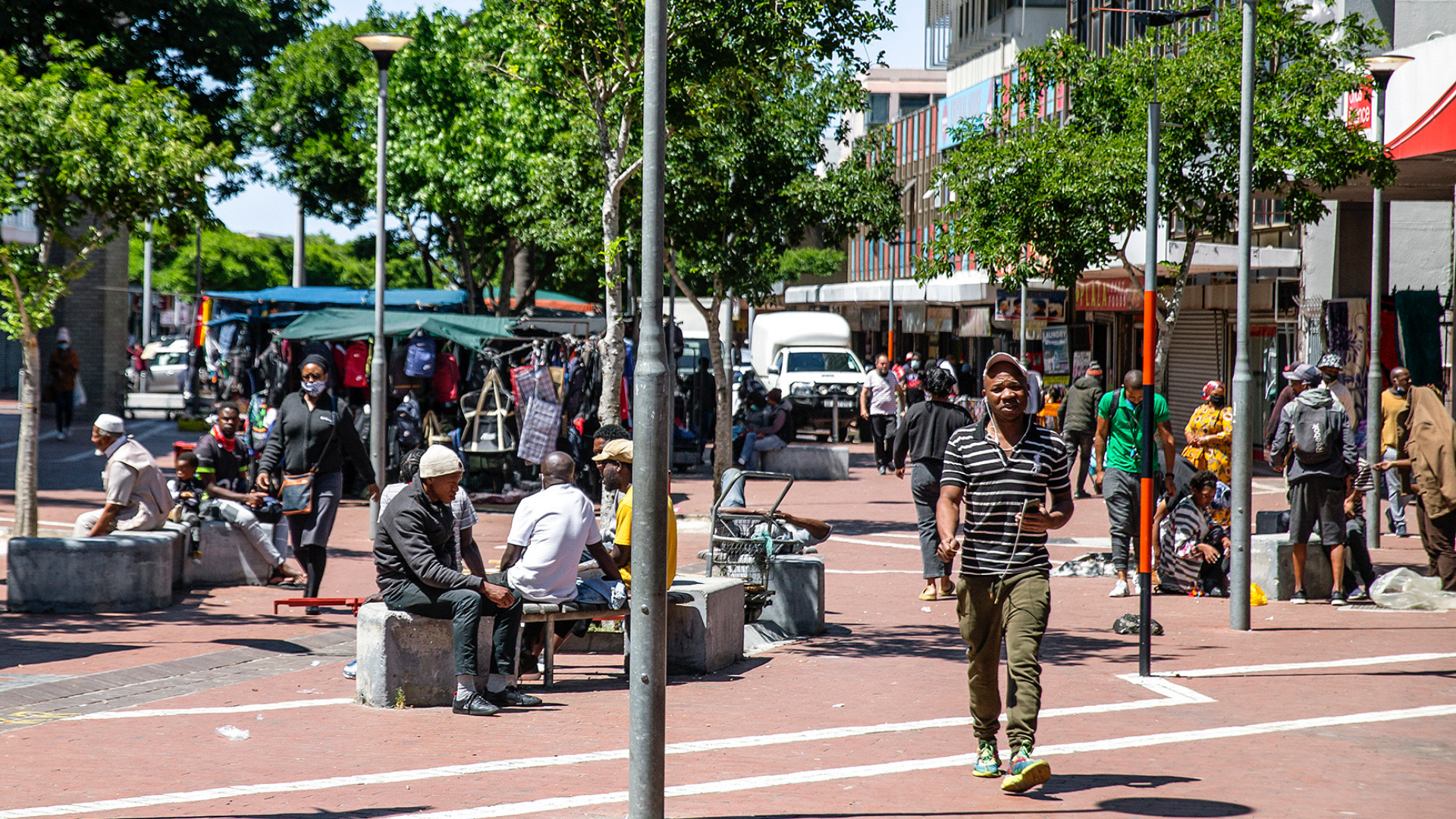 Power to the peoples finances!
Low-tech digital wallets & financial apps for economic empowerment in Africa.
Our Products
At Mandla Money, we advance financial inclusion and boost economic participation in Africa through low-tech digital products, infrastructure & services.

Mandla Money
Base functionality for user account management and tracking balances using blockchain technology.

Mandla Wallet
A digital asset wallet for sending and receiving payments. Accessible via SMS, WhatsApp and Web.

Mandla Merchant
A digital asset wallet for Functionality for receiving payments via a merchant code (i.e. text-based ID/memo).

Mandla Pay
Web application for bulk distribution of aid via digital assets e.g. social grants, relief aid, university scholarships.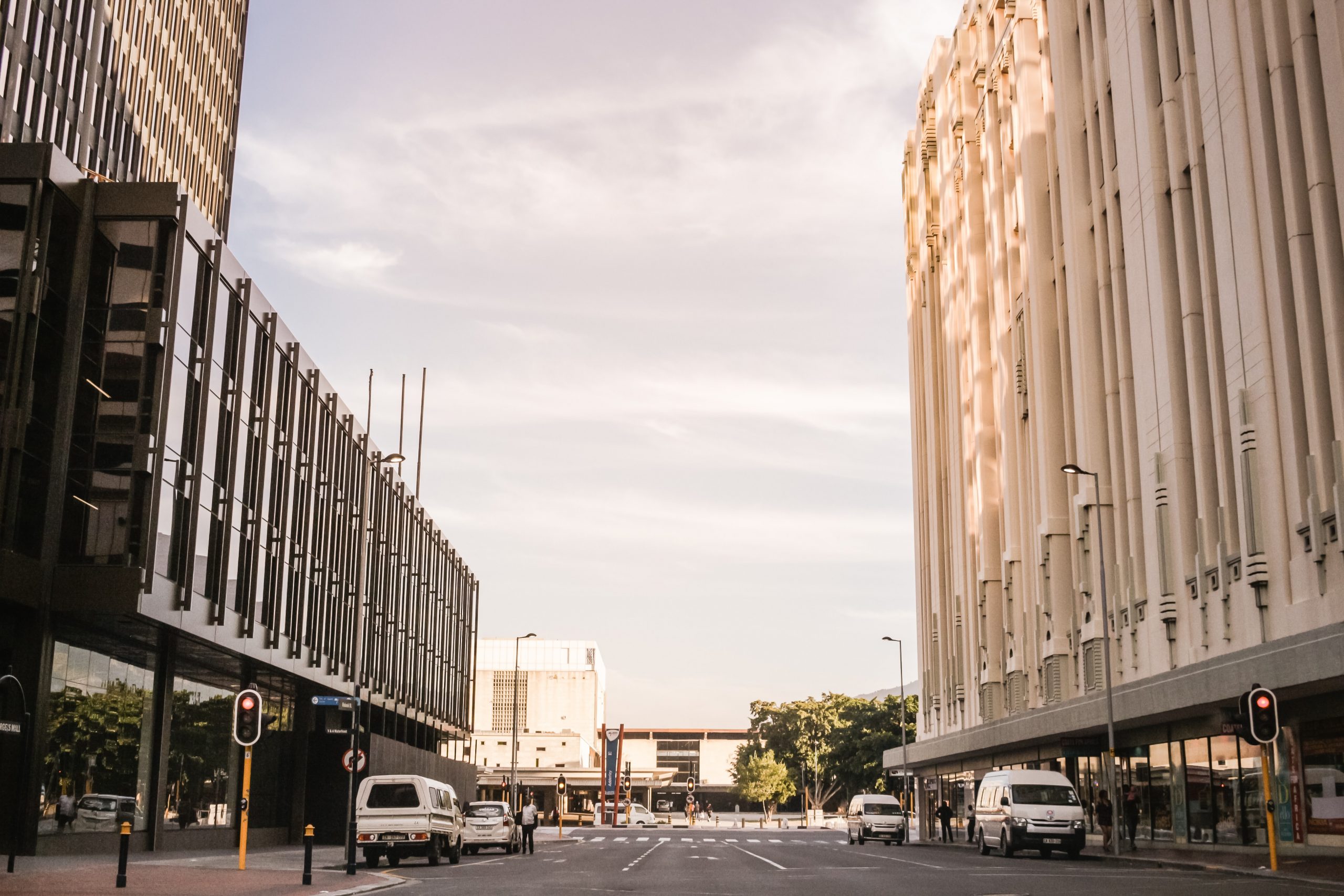 In the news

Mandla Press Release
Mandla Money Tops UCT's Leopards Lair 2021 Student Entrepreneurship Competition.

Akro Capital Profile
Fintech student startup Mandla Money secures R150k funding.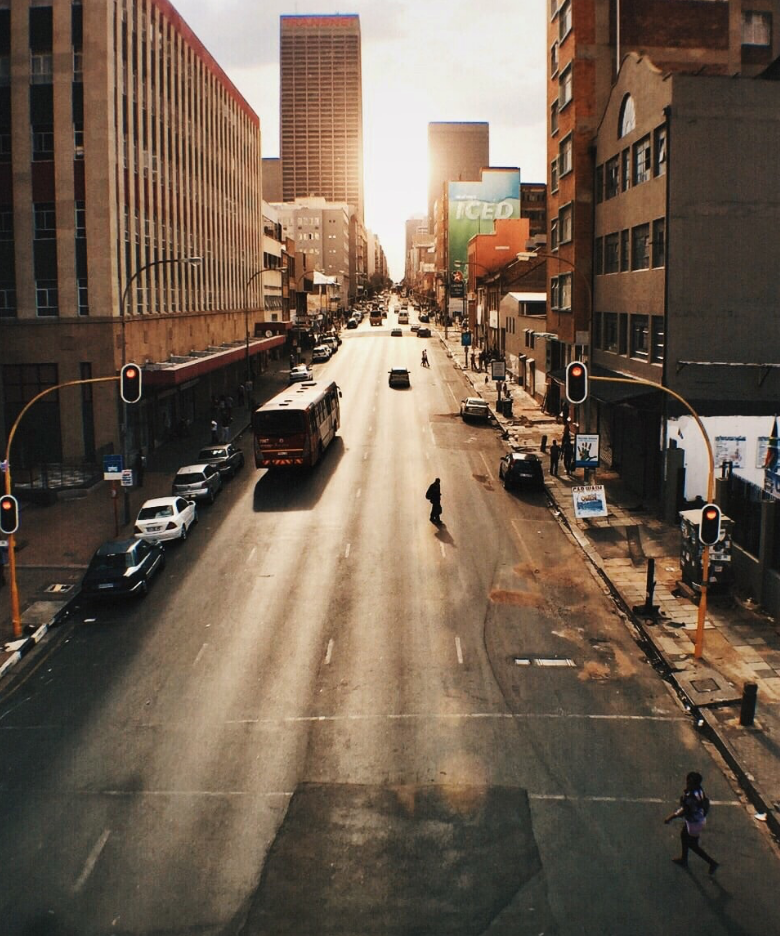 Power to the people's finances!
We provide a suite of digital applications for fast, cheap and more efficient financial services, tailored for low-tech environments.
Contact us